AIM's Managing Members oversee the organization's activities and are commited to success and integrity.
AIM is a partnership between Rick Muraoka and Joe Souza whom together comprise more than 60 years of combined Manufacturing experience. They have worked closely together over the past 30 years, including at a large manufacturing facility with factories in both California and Texas prior to the formation of AIM L.L.C.
They successfully managed the Austin facility with over 100 employees, 30 CNC machining centers and, a large clean room capacity with assembly and testing facilities.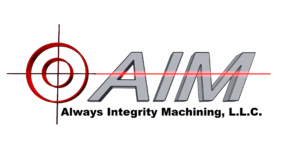 Rick became the general manager in 1995 after working his way up through the ranks and assumed all associated responsibilities.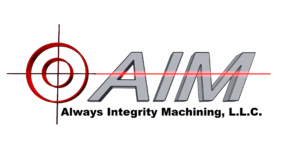 Joe served as the manufacturing manager during the same period of time after also working his way up from the floor.
They have received extensive training in Lean Manufacturing Principles, which has enabled them to continually increase production, reduce costs and improve the overall performance of their business.