We utilize training and personal growth in our manufacturing facility to conduct ongoing improvement and development. This includes establishing strong, quality management systems, obtaining premiere-quality raw materials, establishing robust operational procedures, detecting and investigating product quality deviations, and maintaining reliable equipment.
Our machinists are committed to providing our customers with the best possible service and quality. Our aim is that we produce quality on time parts for a value to build long standing business partnerships.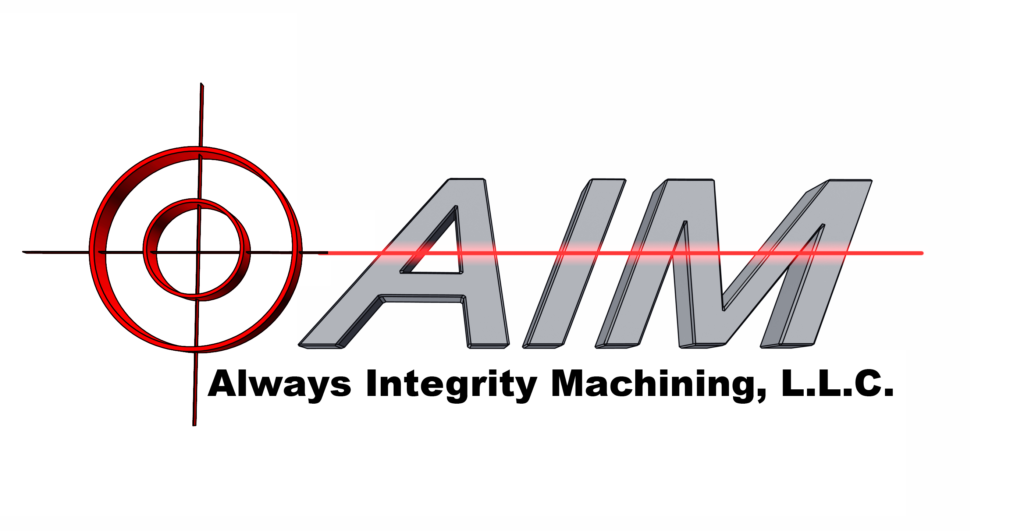 AIM advances within and believes in investing in our employees so they may grow to positions from Finishing to (CNC) programmers.