Our dedicated, experienced office staff works to coordinate your project, manages your account, and make your encounters with AIM convenient and pleasant. Our office staff are available to help with any concerns or inquiries you may have.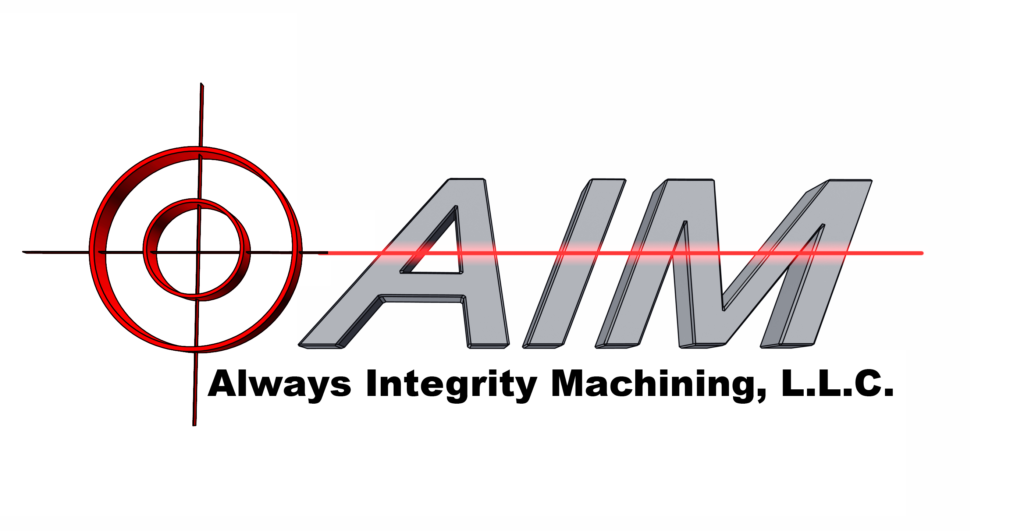 At AIM our engineering department is consistently improving by evaluating manufacturing processes, by designing and conducting research programs, applying knowledge of product design, fabrication, assembly, tooling, and materials; conferring with equipment vendors, and soliciting observations from operators.
Our employees come from highly diverse backgrounds and represent the best and brightest.